Title Work-Real Estate Title Search
We Streamline Tens of Thousands of Real Estate Title Searches every year. We Never Outsource-We are a Made in the USA Company!
Types of searches we can provide:
Current owner
2 owner
21-year
30- year full
42- year full
Foreclosure
Commercial Title-Shopping Centers-Churches-Office Complex-Auto Dealerships
Easements and restrictions
Environmental liens
Tax search
Update and recording
Current deed
Mineral Customized searches
Purchase and Refinance from Banks and Law Firms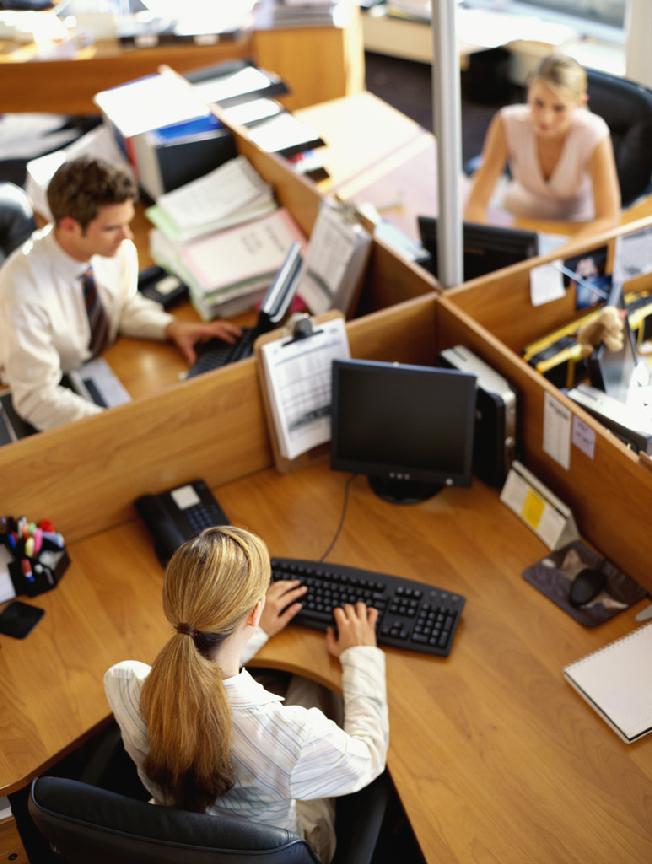 eStractTM
We can also issue title commitments and follow up with an Owner's or Lender's Policy. Our Data Base, of over 27 years, has literally hundreds of thousands of addresses in it. Often, to provide you with a title we can track that Real Estate Property address back in time to document all of the activity on that property for over 20 years. With our new eStract  TM title product we can use our resources to provide title product within 8 -16 business hours. Our "boots on the ground" can also upload their title work to us from any court house they work in and relay this information to us within minutes reducing the time frame for the title to be placed on your desk. More often than not, that turn time is within a couple of hours. We have revolutionized the title industry turn time.