High Street Title Company
America's Largest Banks Call Us and So Can You !
Tried and Tested for over 35 Years! 
Since 1986
"We are the Company that our Competitors Imitate! " The Highest Form of a Compliment!!"
We Run Two Daily Shifts. 8-5 and 5-12 Midnight. Turn Time is What We Do Best…..
ASK US ABOUT OUR NEW eSTRACT TM SERVICE!
Monthly Update About Our Turn Times On Title Work for all Counties…. [Posted Quarterly]  Posted February 7, 2021–6.5 HOUR TURN TIME!
For the Past 3 Months Our "General" Turn Time has been less than 1 Business Day.
JEFFERSON COUNTY TITLES IN ONE HOUR!
BOONE KENTON CAMPBELL COUNTIES IN ONE HOUR!

Our new eStract  TM title product can provide a title report to your office within 2-6 business hours!
Warning! If you order a title with us, you may have it back faster than what you expected!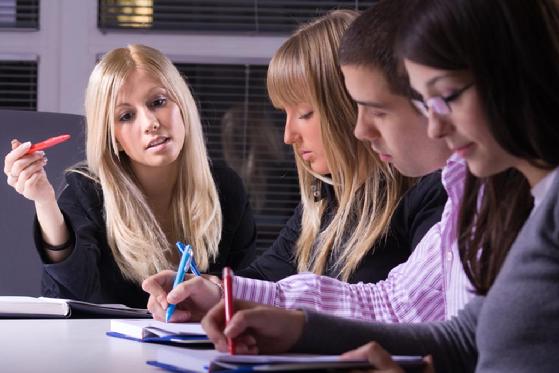 We are a Member of the American Land Title Association
Member American Land Title Association-Our expert and diverse team of attorneys, paralegals and support staff understand the title business as it has been transformed today.  Time is the deciding factor now as we have implemented a turn around time unparalleled in the Kentucky title business, as we work consistently on a 24 hour turn-around time.  We have developed an ASAP attitude that has helped our clients keep the clients they have and obtain new ones with our sensitivity to their turn time.
Big Little Company
High Street Title Company is a big-little company, as we are large enough to streamline thousands of real estate titles searches each year, yet small enough where you can contact our company's president everyday, and we are all on first name basis with each client.
No other title company in Kentucky can deliver a turn time and accuracy rate than High Street Title, day after day and year after year, consistently. Too many of our clients have told us this…. and we believe them!
Client Range
Our client base ranges from Seattle Washington to Palm Beach Florida, and a prominent group of companies who use us exclusively right here in Kentucky.
Title Insurance
We provide title insurance at your request on any title with a title policy.
Expert Staff and Customer Service
The best asset any company has is an expert staff.  Our staff is committed to providing world class customer service. Everyday our staff takes pride in going the extra mile to help our clients reach maximum performance. Our Customer Service Department will prove to you, once given the chance, that no other title company in the State of Kentucky can perform at the level we do everyday… consistently.