High Street Title Company
Foreclosure Titles? We built a Long-Standing Undisputed Reputation on that! Just Ask Anybody!
Foreclosure and REO Title are synonymous with High Street Title Company Inc. throughout the United States. High Street Title Company Inc. has helped build a national identity and reputation for the highest quality of work in the industry with the highest standards of excellence where the major companies have come to expect and use High Street as a standard nationwide. Gone are the days when a reputable company calls just anyone for title work, but rather depends on a company that has proven itself for over a quarter-century. 
In the time periods that The Lexington Herald Leader or Louisville's Courier Journal have run the number of foreclosures in Kentucky by County – Our database tells us that we receive about 85% of those files. High Street Title Company is known Nationwide for foreclosure Title work in Kentucky!

REO and Foreclosure Titles in Kentucky, Ohio, Tennessee, Illinois, Michigan, and Indiana–Everyday!  In 24 Hours!

OUR CURRENT TURN TIME ON FORECLOSURE TITLES IS LESS THAN A DAY!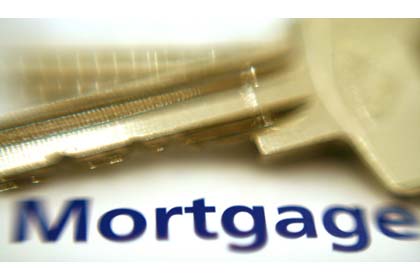 Our Processes:
With Each Title Exam, we check, in addition to the Title of the property, Probate, Divorce, and Mobile Home issues. We tell you if there is a Home Owner's Association and check for Homeowner liens
We enclose Proof of Service on Updates.
Our staff is skilled in navigating through all Circuit Court Offices.
If a prior LP was filed from another Firm, we obtain the case file and provide to you if the case is active. We take the work off your office and free up your time.
If old liens remain on the property we tell you who owned that Property and the time period they owned it.
On REO work, if a Lien remains….we get the Release!
We function as a support staff for you at no extra charge!
Each Exam Emailed within 24 – 48 hours. Full and Complete copies of each Document!