About
The Name: High Street Title Company Inc.™ is Synonymous with Title Service Excellence on a National Level — And The Largest Privately Owned Title Company in the State of Kentucky!
High Street Title Company is an Iconic Brand in the State of Kentucky.
"Excellence is doing ordinary things extraordinarily well."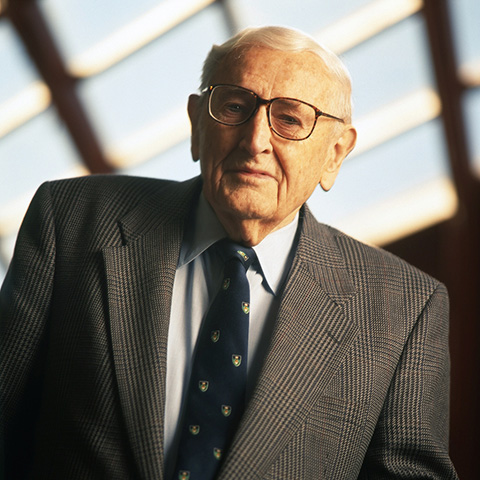 John W. Gardner
"Excellence is the gradual result of always striving to do better."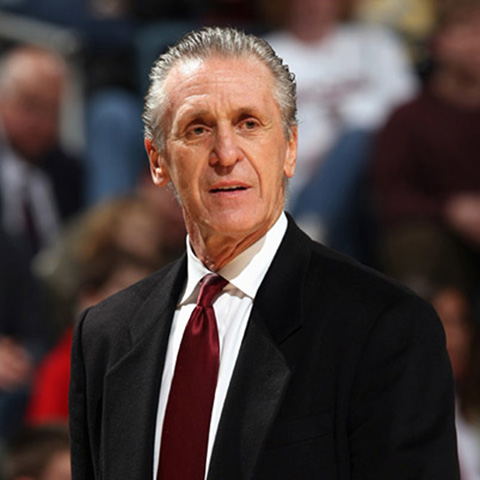 Pat Riley
"We're here to put a dent in the universe. Otherwise why else even be here?"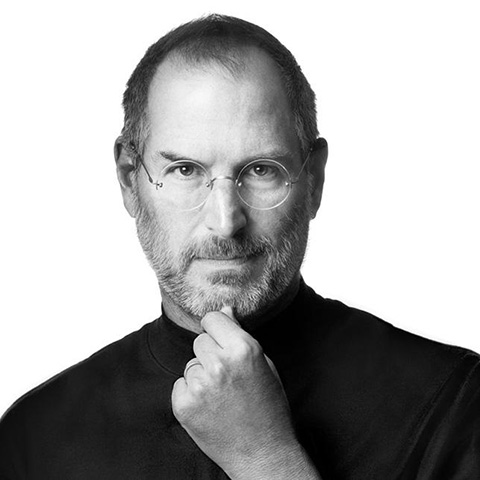 Steve Jobs
"Perfection is not attainable, but if we chase perfection we can catch excellence."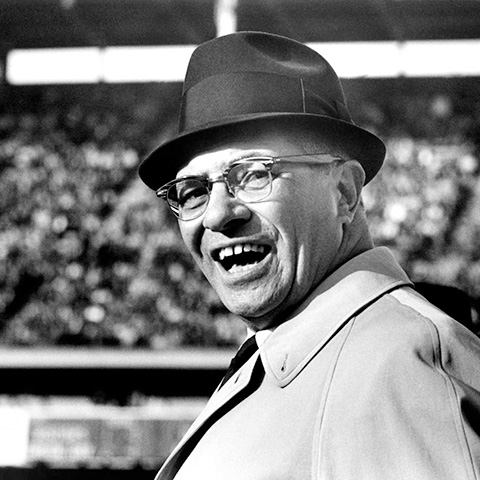 Vince Lombardi
"We are what we repeatedly do. Excellence, then, is not an act, but a habit."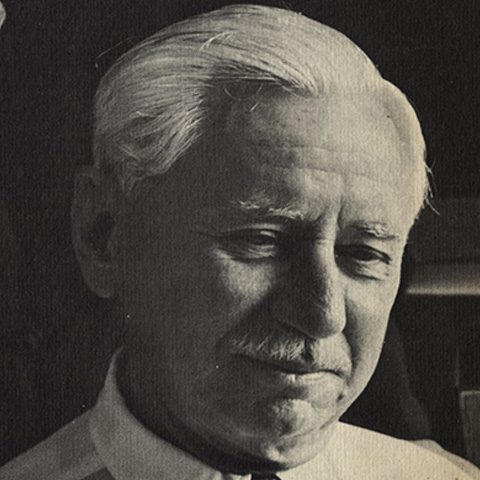 Will Durant
"Be a yardstick of quality. Some people aren't used to an environment where excellence is expected."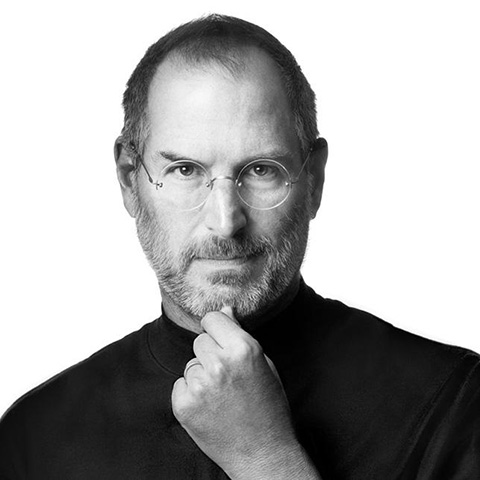 Steve Jobs